Our Guests Feel The Difference!
Welcome to Performance Hyundai, the number one impact customer satisfaction dealer in Canada, a President's Award of Merit Winner eight years running, and a Top Global Dealer Award Winner.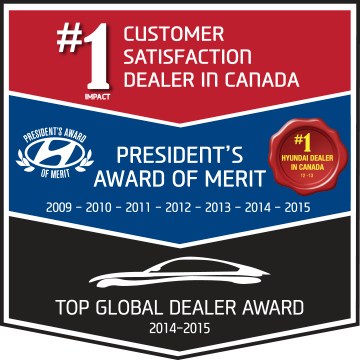 "We established the President's Award of Merit program to recognize the best Hyundai dealers in Canada. As an eight-time award winner, Performance Hyundai has risen to the top of that elite group. We're proud to have them as part of the Hyundai family."
- Don Romano, President and CEO, Hyundai Canada Corporation.
This Is How We Do It At Performance Hyundai...
Your Best Deal
Hyundai is one of the most affordable brands in the market today and, with us, you get the very best deal coupled with the best shopping, buying, and ownership experience.  Our competition just can't figure out how we do it!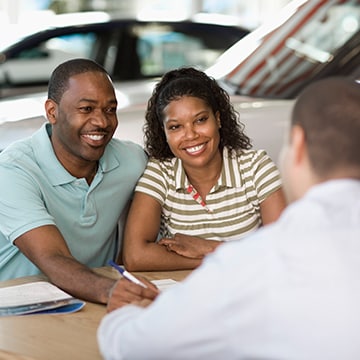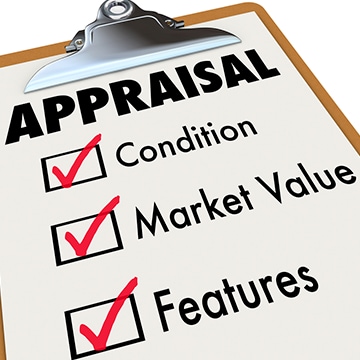 More For Your Trade
Due to high demand for quality used vehicles, we'll pay you top dollar for your trade - even if you choose not to buy ours! Visit us for a complimentary on-site appraisal.
Five Year Warranty
Every Hyundai vehicle comes with a Five Year/100,000 Kilometre Comprehensive Limited Warranty, plus Five Year/100,000 Kilometre Emission Warranty and Five Year Unlimited Kilometre 24-Hour Roadside Assistance.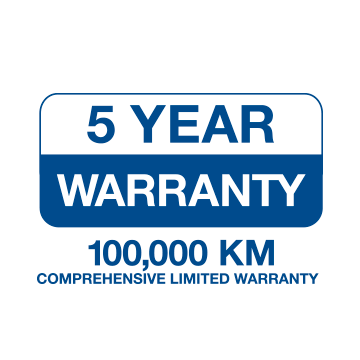 Driving Change
Since 2002, Performance Hyundai has been driving change in St. Catharines-Niagara by supporting team sports, arts and culture, education, the environment, family services, and health care. We strive to make a difference inside and outside our dealership!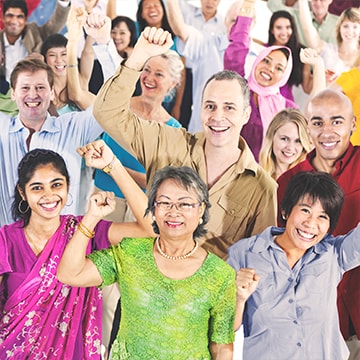 Here's what our Guests are saying about us...
"The highest standards of any dealership I've been to." - John M.
"This dealership pays attention to the details." - Diane L.
"They went above and beyond to meet my needs." - Dale H.
"Thoroughly satisfied with my options."  - Bradley G.
"Wouldn't hesitate to recommend this dealership to friends." - Sheldon P.
"A welcoming environment. I felt comfortable with my choice."- Darryl S.